Lighting
It's important to see clearly to assure the best results when detailing a vehicle or performing paint correction.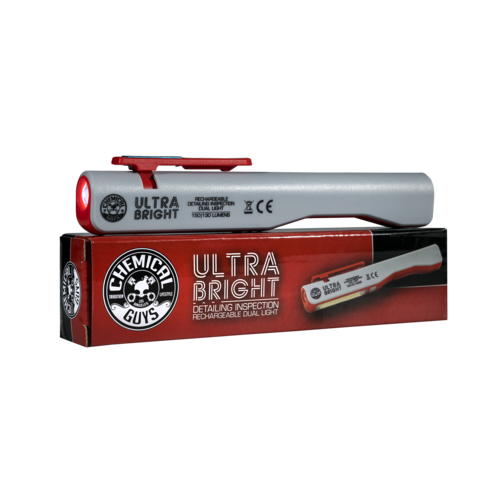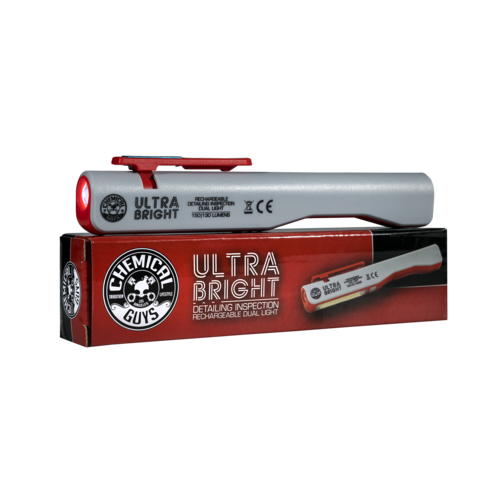 Take the small Ultra Bright light anywhere you go! At only 7" long, the Ultra Bright easily fits in your pocket, tight spaces, small cracks and crevices, or any hard-to-reach area.
Read more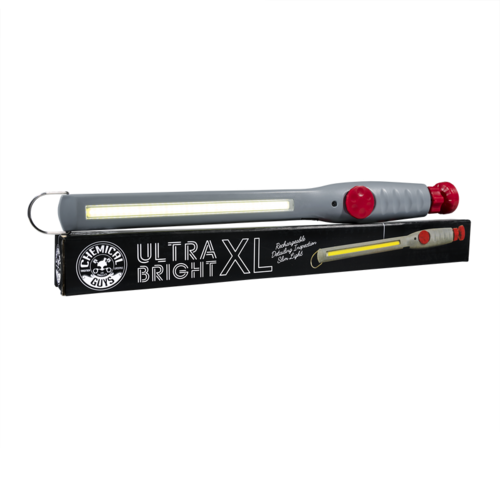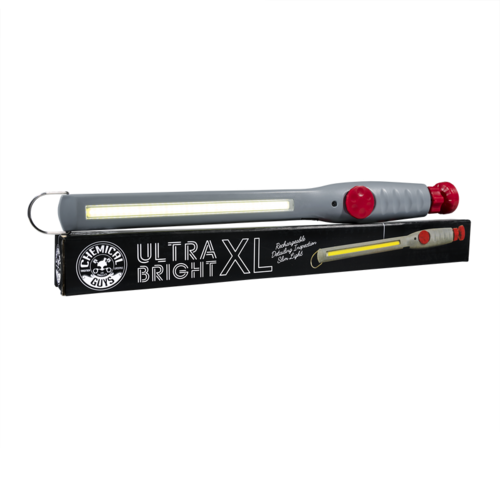 The Ultra Bright XL provides a full range of brightness with a simple turn of the knob. The 6.5" LED strip emits 430 lumens of broad and even light to effortlessly illuminate extra-large surface areas.
Read more